SOLARCOM : a photovoltaic practice since 1986 !
Ensure our expertise and know-how. Our mission is to bring you energy wherever you need !

Since 1986, SOLARCOM has been designing, producing, and mounting specialized systems of energy supply. Our expertize enables us to anticipate your needs and to design custom-made systems.
Each of our clients is unique, and SOLARCOM offers specialized products and services whatever its location in the world.
A customer is a transaction, a client is a relationship. We know the difference, and prefer human exchange.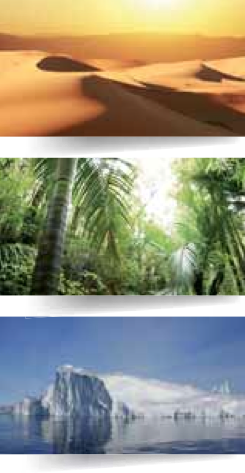 FEASIBILITY - MANUFACTURE
Technical specifications, technical and preliminary studies, design of details by our R&D.
For quicker and safer launch: prefabrication and precabling.
For more reliability: SOLARCOM collaborates with leading manufacturers of constituent parts.
SHIPMENT
Direct shipment to the most isolated areas: air, land, and sea.
INSTALLATION - LAUNCH
Whatever your location, SOLARCOM experienced staff ensures reception on the spot, assembly and launch.
MAINTENANCE - TRAINING
According to your requirements, SOLARCOM trains your staff to repair, mount and use the systems.
CONSTANT LIFETIME TECHNICAL SERVICE